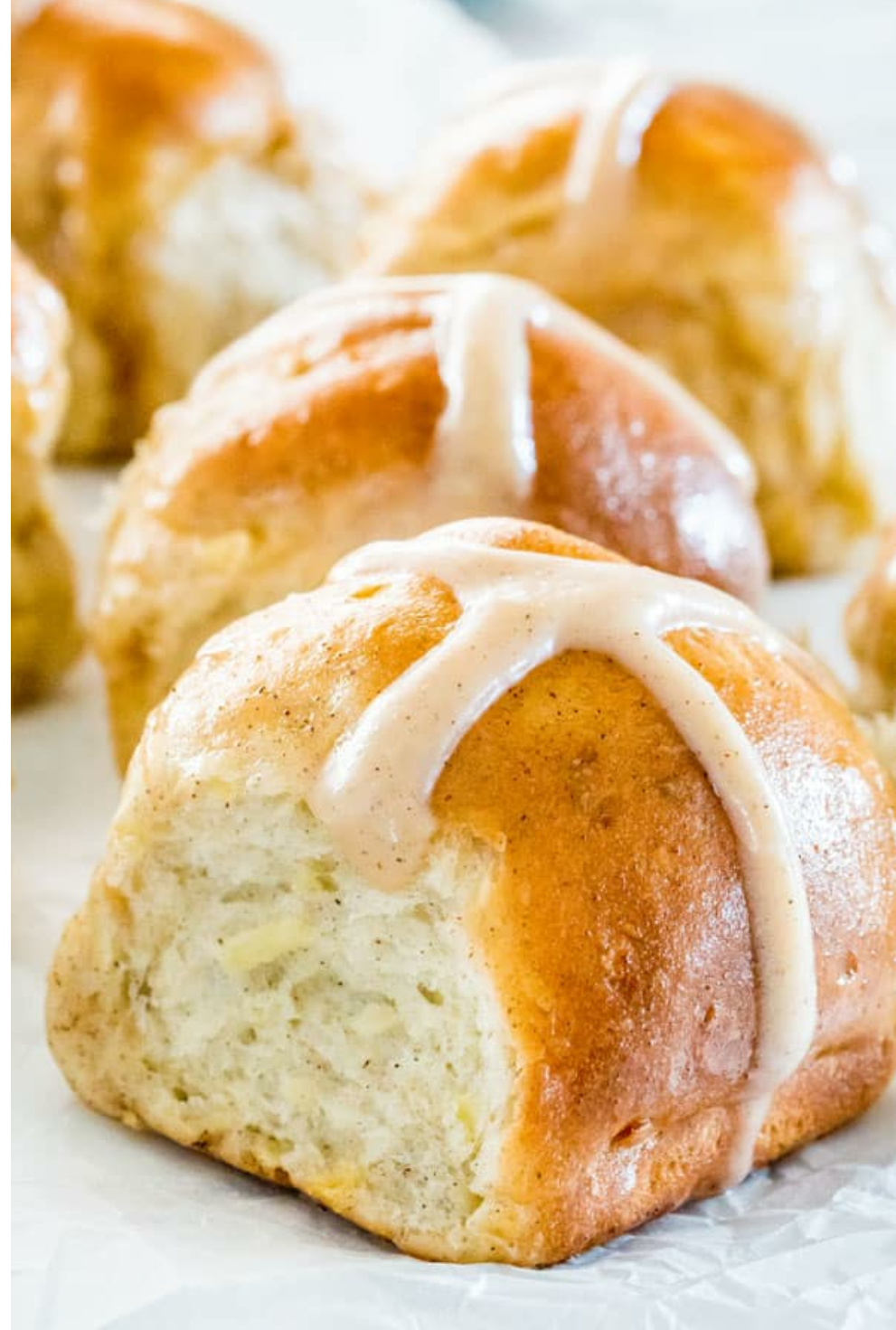 Easter Holiday Sale!
Easter Holiday Sale!
It's Easter time and that means 'Hot Cross Buns'!! Don't let the holiday pass you by! Make sure you have this delicacy on your table while you and your family celebrates the holidays!
Make your order today and bring something sweet to the table!! 4 juicy, delicious buns for only $5!!