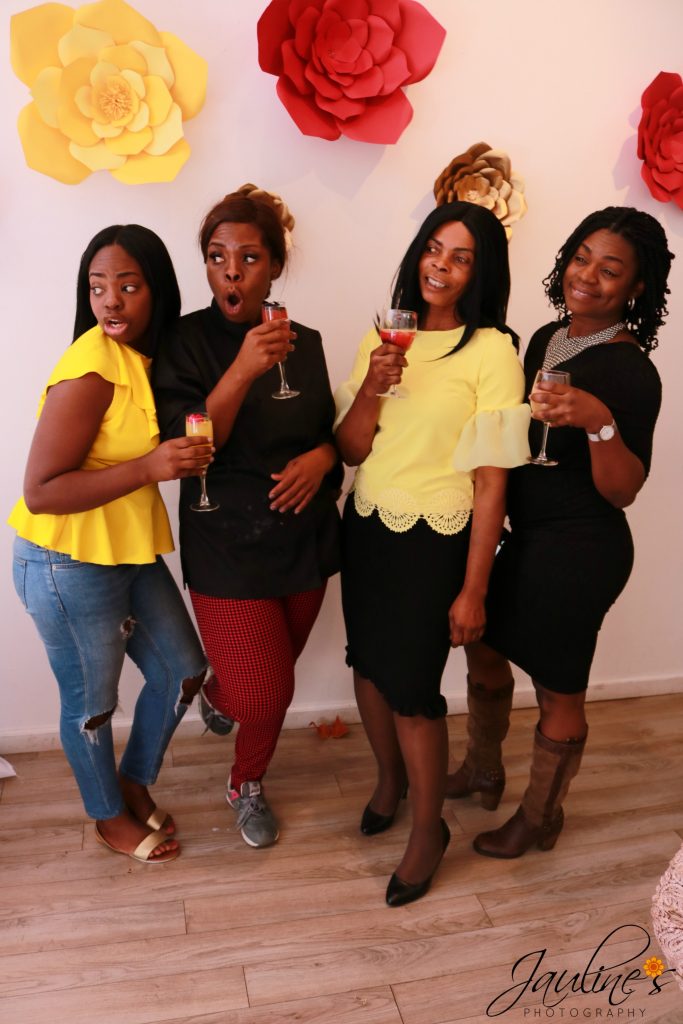 "Growing up in the Caribbean, I helped my grandparents in their garden and fell in love with how normal it became to work with fresh ingredients. Years later, I still practice that same farm-to-table lifestyle and reminisce about how it brought my family closer. Since that realization, it's been my calling to help bring others together through the magic of my food, delivering love directly from the garden, sprinkled with spices of the sun."
– Chef Niki
About Our Hot Sauces:
Spices of the Sun Hot Sauces were created with the passion for adding that tasty heat to foods. Our hot sauces not only add spiciness to your dishes, they boast a 'Nappe' texture, and are also filled with a burst of fruity flavors in every bite.

What sets us apart from the rest: 
With the aim of being able to pair each of our sauces perfectly with any of your favorite foods, we've been able to successfully accomplish having natural sauces. Our line of Sauces contains no additives, and we are proud to have been able to achieve unique flavors that boast a combination of fiery peppers and a bold, exotic twist of the Caribbean flavor.
Chef Niki
Learn more about the heart behind Spices of the Sun and what drives the wonderful flavors behind the products.