We offer classes for adults and children who would like to learn more about cooking great food. Whether it's part of a multi-day program, a birthday or house party. We also provide private chef services and corporate team building events. Having fun learning about food creates a fun social atmosphere for everyone!
To see scheduled classes and to pay for a class to secure your place, please click on the link provided: https://spicesofthesun.com/product-category/classes/
Adult Chef Classes
Mixing food and people seems to always create a great social environment. Whether you're signing up for a specific class or inviting us to your home for a party, you're definitely going to have a great time and learn some new culinary tricks!
Adult Cooking Classes, Bridal Showers Cooking Classes – plus Personal Chef Services, Private Chef Services and Private Party Needs.
Young Chef Classes
Bring children into the kitchen and they light up from exposure to foods they never wanted to eat! Signing up for a cooking class or having us to your home for a birthday party is a great way to enrich your child's life!
Teen and Kids Cooking Classes and Kids Cooking Parties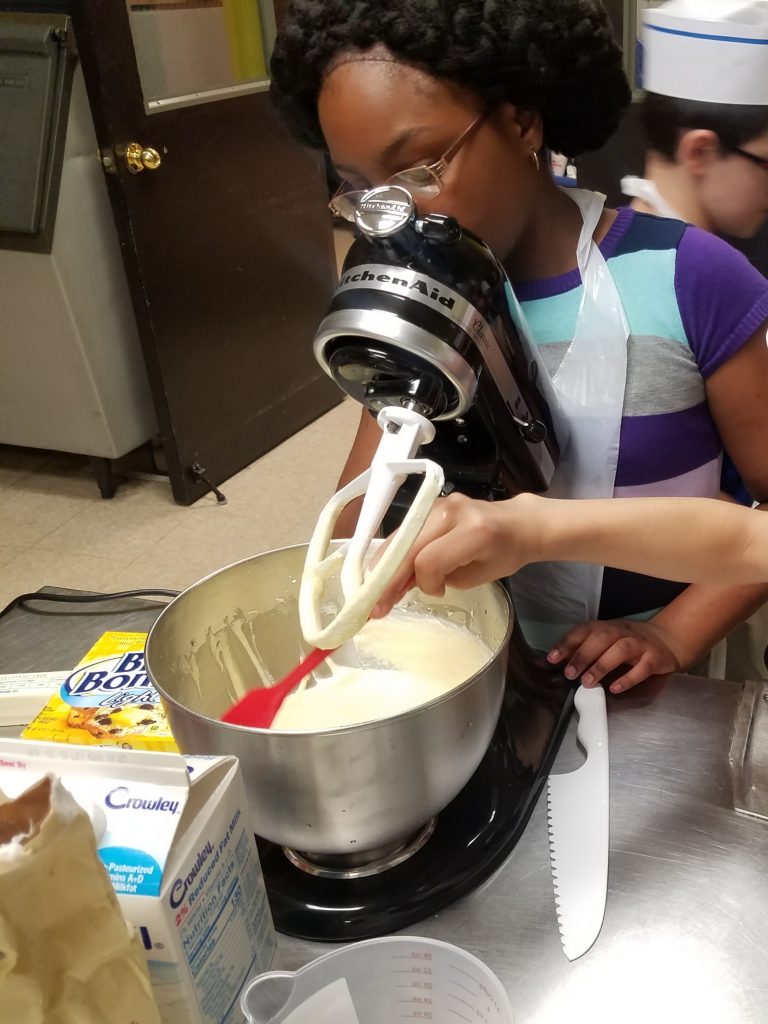 Would you like to learn more about our classes?  Please click here.