Description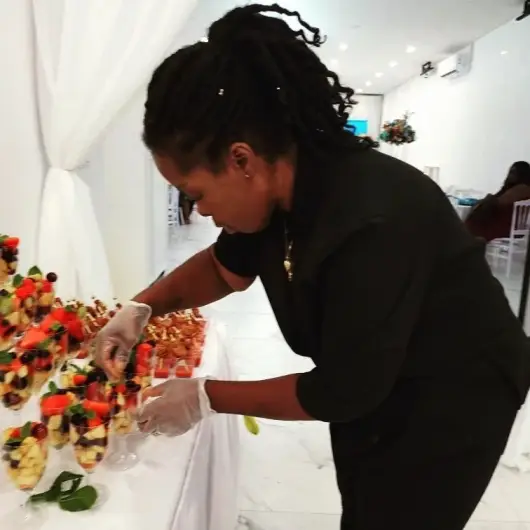 Let's cook awesome dishes using fresh ingredients in our hands-on classes!!!
Menu:
Vegan Thai Peanut Curry
Class Description: 
With so many inquiries about a Vegan class here is an awesome flavor combination that will remind you that a vegan diet is oh so delicious. Join us for this hands-on class where you'll learn to create an unforgettable gourmet meal showcasing fresh seasonal flavors. Using Tofu, peanut butter and a whole lot of Asian spices, we are going to create an amazing dish to perfection. So much to learn and cook and a guarantee for you to enjoy every bite. Your instructor will share secrets for how to use fresh ingredients to create each awesome dish. You'll love working alongside your date, friends 0r the strangers that will definitely become friends at the end of each class.
Time: Classes are 3pm to 5pm
What to expect: You will be put into groups to work together in each class