Description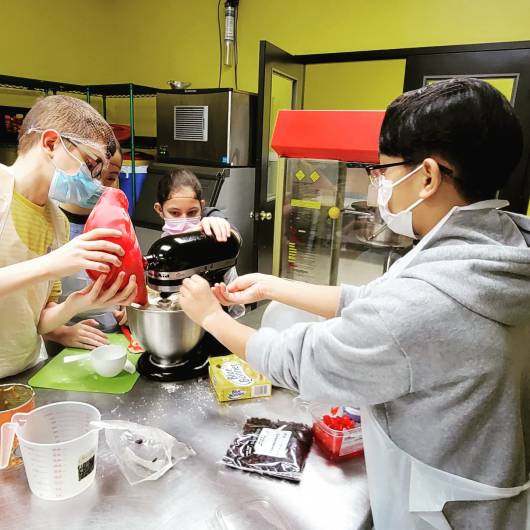 Our hands-on kids cooking classes are back in session at the Clifton Boys and Girls Club.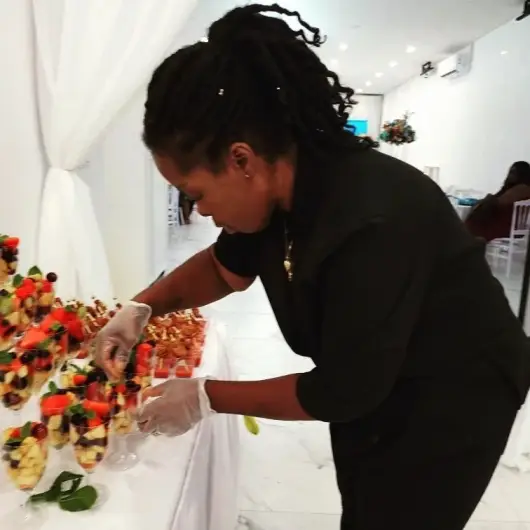 Classes are all done in sessions. Saturdays only and prices are set as per session per child, including membership fee of $40.00
Class Description: 
Every week your child / children will be creating a different dish ranging from different cuisines to awesome baked goods. They will learn knife skills, how to sanitize and keep their areas clean and best of all how to create many of their favorite dishes using fresh ingredients.
Time: Classes are from 10am to 1pm
Dates: 11/5, 11/12, 11/19, 12/3, 12/10, 12/17, 01/07, 01/14, 01/21, 01/28
What to expect: You child / children will be put into groups to work together with other children in the class, which encourages socializing and team work.