Description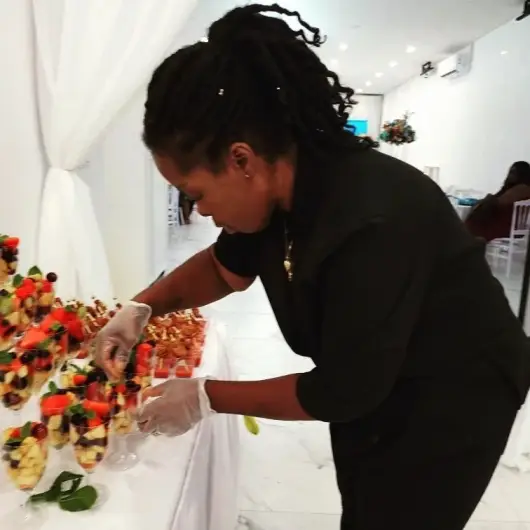 Let's
cook awesome spring dishes using fresh ingredients in our hands-on classes.
Menu:
Korean Glazed Chicken and Rice Bowl
Sweet Rice Mini Bundt Cake
Class Description: 
Well will it be a mommy and me night? Or maybe daddy and me? Maybe parents and kids?!?! Cook with your kids on this awesome evening.  Join us for this hands-on class where you'll learn to create an unforgettable gourmet meal with your child / children. Get inspired for dinner. Your instructor will share secrets for how to use amazing Asian ingredients to create an awesome meal for your family. You'll love working alongside everyone in our class and will definitely become friends at the end of the evening. Class price is for one parent and one child.
Time: Classes are 3pm to 5pm
What to expect: You will be put into groups to work together in each class